PHP News Site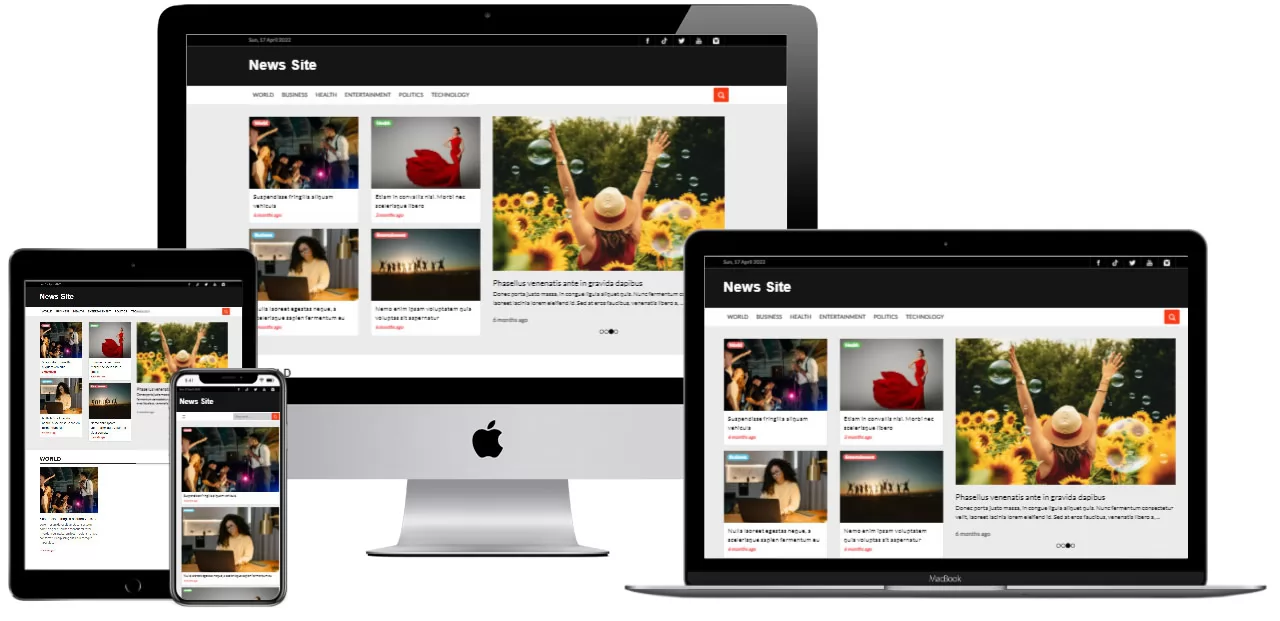 PHP News Site is an advanced web solution that can be installed on a
web server or a hosting package to create an online news website or to add
a blog or news publishing feature to an existing website.
PHP News Site comes with different features for news posting, managing the news comments, creating photo galleries and photo news sections, sharing the news, custom URL support for the news, SEO optimized news URLs, meta graph management for the news and many others.
The software also has an advanced content management system allowing to manage the main site pages, create new pages or edit the existing ones, edit their content, manage online advertisements, edit the website design and others.
PHP News Site is written in PHP and uses a MySQL relational database to store the data. It's provided with the full source codes that can be modified in order to customize the script and adapt it to different projects and website requirements.
Find out more about PHP News Site and its features
PHP News Site Pricing
Product Details
Open the Demo
Admin Demo
Related Demos