PHP Restaurants Site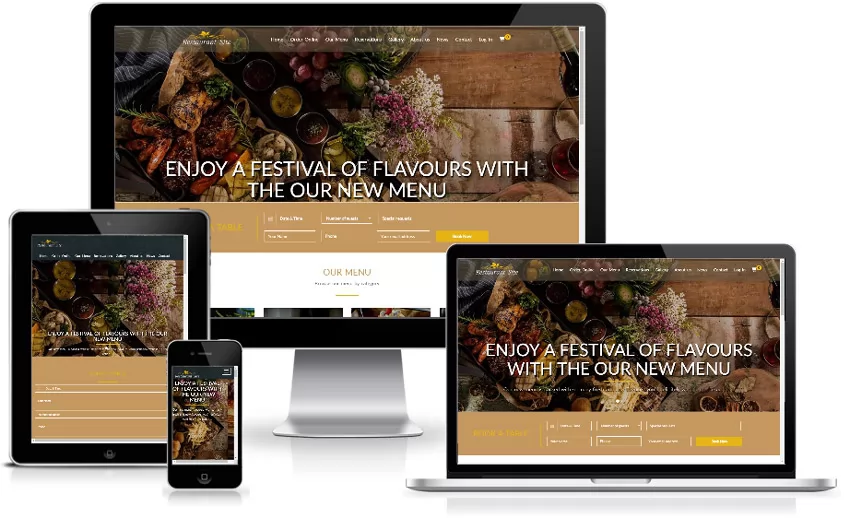 Restaurant owners and web developers can easily create advanced
restaurant websites with functionality such as online food orders,
table booking, news publishing, and more with the PHP Restaurant Site web software.
This PHP script comes also with an advanced administration panel allowing to manage the website pages and content, the different settings, create photo galleries, process the online food orders, reply the contact messages, manage the online reviews, create coupon codes and quantity discounts, customize the site colors and many others. is a complete web system coming with a front-end and administration panel allowing to create quickly modern php restaurant websites. PHP Restaurant Site is written in PHP and is using a MySQL database to store the data. It's provided with the full source codes allowing to customize the current functionality or add new custom features to it. We also offer a free installation service to help you set up the site quickly and also free technical support should you have any questions or need any help.
Find out more about PHP Restaurant Site and its features
PHP Restaurant Site Pricing
Product Details
Open the Demo
Admin Demo
Related Demos